Read Our Blog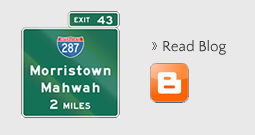 Want to Receive NEW Condo and Townhome Listings Meeting Your Needs Automatically in your Email?
We are SO EXCITED you have decided to sign up, that we just can't hide it!



Please fill out the form below and you will receive emails with ALL New Home Listings with your specific criteria. HAPPY SEARCHING...