Read Our Blog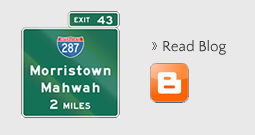 Home Mortgages and Financing Information
Imagine buying your dream home. Let our experienced staff help you make it happen.
The first step to buying a townhome or condo is to get Pre-approved for a Mortgage by speaking to a Loan Officer or a Mortgage Salesperson. This will allow you to discuss with a professional how much you can borrow, which has a lot to do with how much house you can buy. Sellers like pre-approved buyers because there's less risk the deal won't go through.

Our local Home Mortgage Experts are ready to guide you through the home buying process. They will Pre-Approve you for Free with No Obligations. Please Contact us for more details.