Coming Soon Listings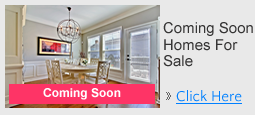 Latest Listings
Luxury Townhomes & Condos
New Construction Homes
Just Listed Townhomes & Condos
Condo/Townhome Buying Guide
ABCs of Condo/Townhome Living

Praise / Our Reviews
"If you are looking for people who seamlessly blend extraordinary customer service, knowledge, experience, compassion and caring into one dynamic package look no further than this team. From giving you the bottom line, to answering late night panic calls on price negotiating they will be there for you through the entire process of selling or buying a home."

Greg James and Hope Kaufman, Home Buyers
"There are no words to thank you for all you did during the process of selling and buying our new house. You were not just a realtor, but a friend, therapist and confidante during a very stressful time. We cannot thank you enough for being 100% there for us - even when times got tough. You are truly the best at what you do. We send you a million thanks and all the best in the future. You are a wonderful person and will always be so appreciative for all you have done."

The Spitzers, Home Sellers
"My Experiences with them were Outstanding. I was Impressed with their Responsiveness and Professionalism. Their Knowledge of the Local Areas is Outstanding. Not once did I feel Pressured or Hurried. They were Always Available, Always Checking In, and just Overall Kind."

Karla & Felix Batres, Home Buyers
Read Our Blog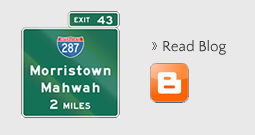 First Time Home Buyers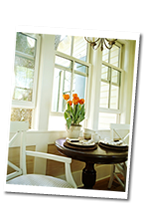 Buying Your First Condo or Townhome/Townhouse? We are your Professional Guides.

Afraid or intimidated by the whole process of buying your first home? As Top local Residential Real Estate Experts, our team will guide you through the entire process, from viewing homes, financing, to making sure the final contract is in your best interest.


We will take the time to go through each and every step of the buying process.
Together with us, you will consider: - How much can you comfortably afford? - How to qualify for a mortgage.
Our expert local knowledge of the area (neighborhoods, schools...) will be invaluable to you.
What is the true value of the home you are interested in? Is it overpriced or is it a bargain? We will help you make decisions like this every day, and we will make sure that YOU get the best value for your money. 
Have confidence when signing documents. Contracts are full of complicated terms and clauses that can greatly affect your future life in your new home. We will give you the full benefit of our real estate knowledge and experience.
New to the home buying process? Tell us your concerns. Ask us questions. It's our job to help! Let our team represent your best interests in your search for a new home.